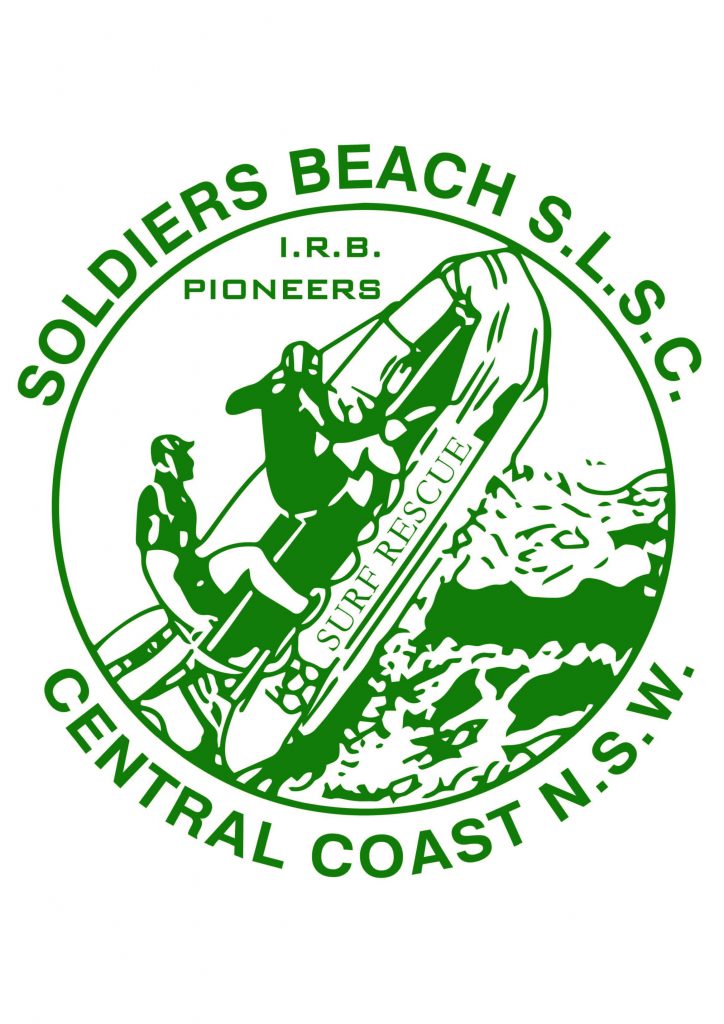 Welcome to Soldiers Beach Surf Life Saving Club
We aim to provide club members, sponsors, family, friends, visitors and the community, general information on Surf Life Saving, Club Memberships, Surf Life Saving Competitions, local club events and activities, which can all be found right here at our beautiful Beach.
With great, uninterrupted views from our Bars & Restaurant, Soldiers Beach is located just south of the historic Norah Head lighthouse on the Central Coast of NSW.
We look forward to seeing you at our Family Friendly club to experience the Spirit of Soldiers.
---

The club is now taking new registrations for past & present Patrol members, Associates and Nippers for the 2022-23 Surf Life Saving Season. All New Memberships will be registered online. Updated Membership Fees & further information can be found here.
Once financial, sign up to the Clubs Members Only portal here for Committee Meeting reports, SOP's, educational course content, club guidelines and more.
Become a Lifesaver Today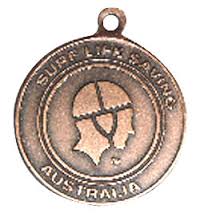 If you would like to become a Volunteer Surf Lifesaver (Active member) at our Club and make a positive difference to the safety of the community, our beaches and be part of a wider Australian icon, Surf Life Saving Australia, please see our Surf Education section on what you need to do to gain your Bronze Medallion and/or Surf Rescue Certificate (SRC).
Register to express your interest today for our upcoming SLS award courses. More info here.
Upcoming Club Events
Senior Presentation Night – 2022
POSTPONED – Stay Tuned for  further information soon.
2022 AGM Results
The 64th Annual General Meeting of Soldiers Beach SLSC Inc was held on Sunday 31st July 2022 at Soldiers Beach Surf Life Saving Club, Norah Head. Welcome and congratulations to all new and existing members which can be found here along with the 2021-22 Annual Report. 
Stay up-to-date for all the latest news on the club's Facebook & Twitter social media channels. Check out the club calendar page for all SBSLSC, SLSCC, SLSNSW & SLSA carnivals, events & upcoming educational courses.
---
Dunes Bar & Restaurant
Check out the Menu & Stay Up to Date via our Facebook Page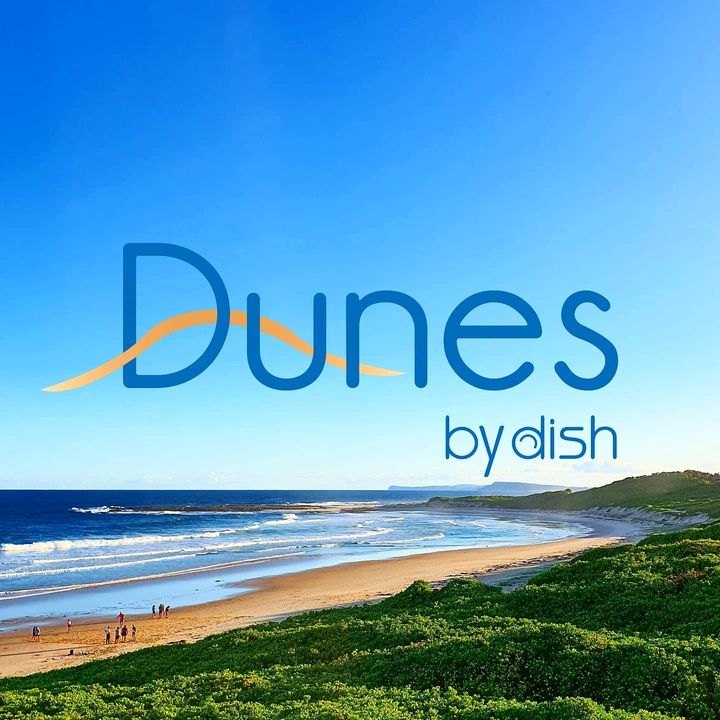 If you are planning a wedding, corporate function and/or charity event, please check out the stunning views and the clubs' event centre facilities here. Available for hire all year round.
Please note when visiting the Surf Club facility – including Dunes Bar & Restaurant you will be asked to provide your personal contact details under NSW Govt COVID-19 rules and regulations.
---
Major Club Sponsors
Alongside club members and volunteer surf life saving patrols are our generous club sponsors. Without their support, the club could not be able to maintain and replace the critical surf life saving equipment needed each year to help us save lives and reduce drownings.  
This local Community & Business support is greatly appreciated by the Club and all its members.
---
Stay Safe!
When you come to Soldiers beach, please find the red and yellow flags and always swim between them. Because, remember, if we can't see you, we can't save you.